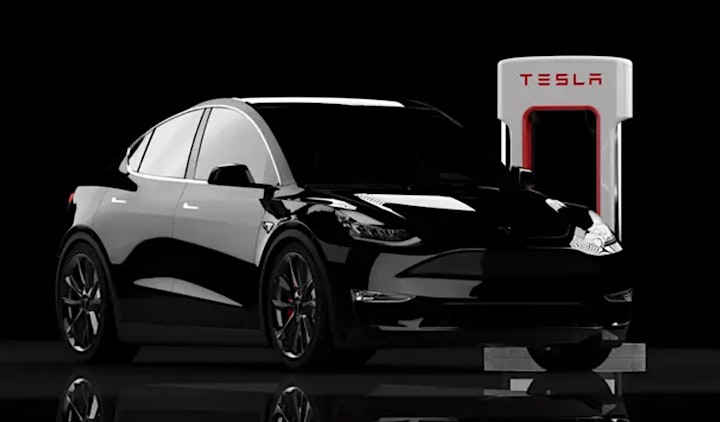 Tesla, Inc. is an American electric vehicle and clean energy company based in Palo Alto, California. Tesla's current products include electric cars, battery energy storage from home to grid-scale, solar panels, solar roofs, as well as other related products and services.
Tesla's mission is to accelerate the world's transition to sustainable energy with renewable energy solutions for homes and businesses. Due to the complexity of growing such an ambitious movement, the company relies greatly on its expansive team of employees, activists, owners clubs, and fans! You can find a Tesla showroom or service center near you or simply order online to begin your Tesla adventure!
A Tesla Supercharger is a direct current fast-charging technology and infrastructure network for their all-electric cars to enable long-distance travel and convenient charging in urban areas. The Supercharger network was introduced in 2012. As of January 15, 2021, Tesla operates over 20,000 Superchargers in over 2,106 stations worldwide for vehicles to easily charge. These stations are placed at convenient locations like hotels, restaurants, grocery stores, downtown districts, and shopping centers so that charging fits seamlessly into your life. Review Supercharging FAQs to learn more or become a Charging Partner to attract Tesla drivers to your property by hosting a Supercharger station.