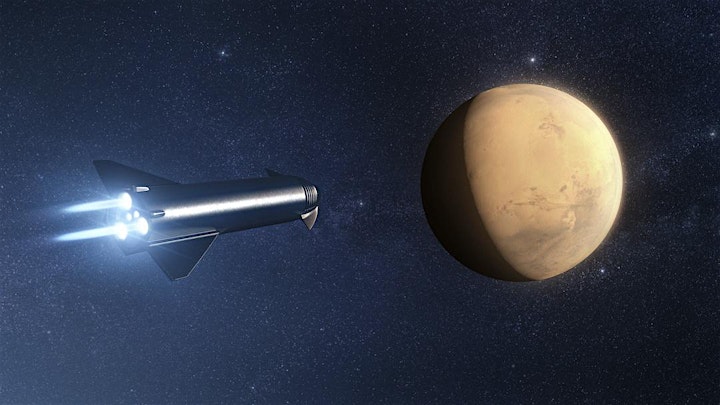 Space Exploration Technologies Corp., or SpaceX, is an American aerospace manufacturer and space transportation services company headquartered in Hawthorne, California. Founded in 2002 with the goal of reducing space transportation costs in order to enable a multi-planetary future and ensure the ultimate survival of the human species.
The company is known for encouraging fun and exciting publicity surrounding their launches, such as the 2018 Falcon Heavy launch, which sent a Tesla Roadster and a spacesuit-wearing mannequin named Starman into outer space.
SpaceX has developed several launch vehicles and rideshare opportunities, as well as the Dragon cargo spacecraft and the Starlink satellite constellation (which provides internet access to areas that are underserved). It has also historically flown humans from the USA to the International Space Station aboard the SpaceX Crew Dragon. Recently, testing has begun on their most ambitious project to date called Starship, which is essential in realizing the dream of life on Mars.
SpaceX is always looking for world-class talent that is ready to tackle challenging projects that will ultimately enable life on other planets. If this resonates, you are encouraged to view careers or internships at the company and don't forget to visit the Official SpaceX gift shop to get some branded merch to share your enthusiasm with your friends and family during the next launch!