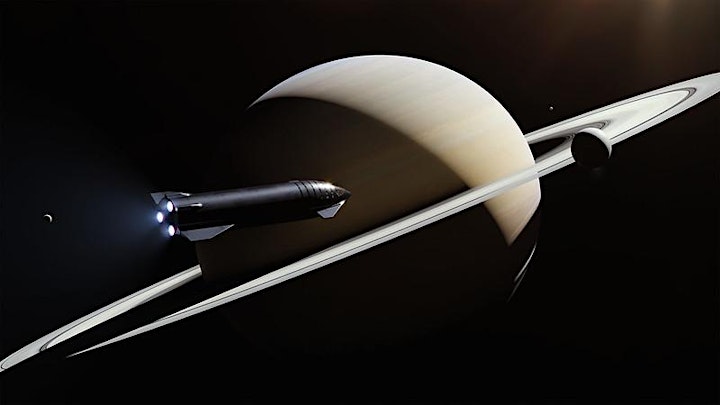 Learn about SpaceX Starship and the future of interplanetary transportation!
Space XR Academy's virtual events are intended to demystify some of the space-related technologies in use today. The online space will become available at the event starting time for 1 hour to drop-in at your leisure for networking and Q&A.
Agenda:
Reception and orientation
Informal break-away discussion groups
Contact exchange (optional)
To access the event simply click the link at the event time to be teleported to the virtual world & meet with others interested in learning more about SpaceX's ambitious plans for their Starship program by connecting with others on a remote space station.
Please note this is NOT an official SpaceX event but an introduction into some of the technologies being made possible through research into advanced propulsion and reusable rockets.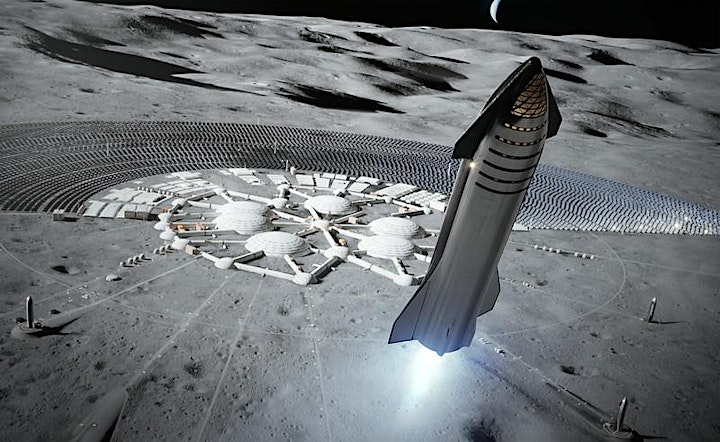 Space XR Academy is Canadian-based non-profit educational initiative introducing future positive learning resources with a focus on emerging space industries, sustainable development & digital well-being. These informal virtual event series aims to build connections, encourage creativity and critical thinking in our collective journey towards a global tech-enabled exponential future by "learning through play".
Inspired by ventures affiliated with the eccentric rocket engineer and business magnet Elon Musk, gather together with fellow space and technology enthusiasts worldwide in this series of immersive virtual learning environments using privacy-friendly, Mozilla Hubs virtual collaboration platform directly in your browser on a computer, mobile, or VR headset designed to help you become inspired by the technological advances that are improving our lives, sustaining our environment and leading humanity to a multi-planetary future beyond Earth.
Please familiarize yourself with the Mozilla Community Participation Guidelines to help make these events fun for all!